Millennium Building Services offer janitorial, carpet and floor care, high-rise window cleaning, terminal cleaning, maintenance, water damage restoration, and emergency services for large to small office buildings, medical facilities, financial institutions, and property management companies.
Green Cleaning
Committed to delivering clean and livable environments.
Safety
Our employees employ the latest safety techniques to adhere to the highest standards.
Employee Training
Each MBS employee is expected to perform at a level of excellence.
Offering the Highest Quality Service, 24×7 Live Support by our Boots on the Ground, Award Winning Support Team.
Find out more information about all of Millennium Building Services programs to get the most of your business or building.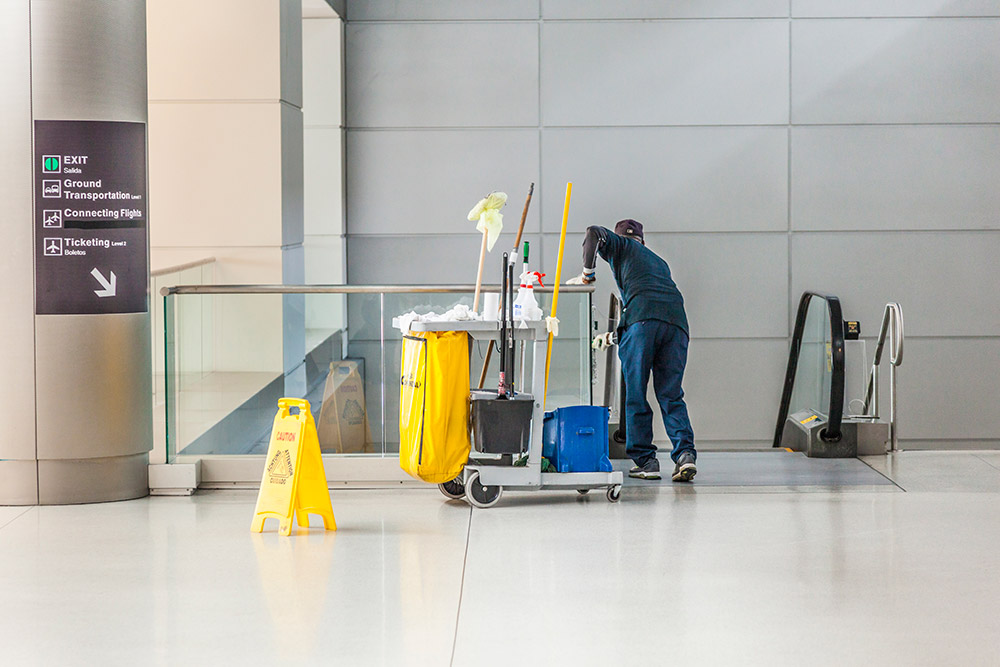 Our janitorial portfolio includes the full range of commercial facilities: From large to small office buildings, medical facilities and financial institutions. Our customer base includes all major property management companies and many nationally known corporations.
In our commitment to deliver the highest standards in cleaning, we employ the most up-to-date cleaning technologies and use the latest environmentally friendly cleaning and disinfecting products and equipment. Our commitment to quality is unwavering. We also recognize that customer/tenant relations and security are key elements of a successful relationship.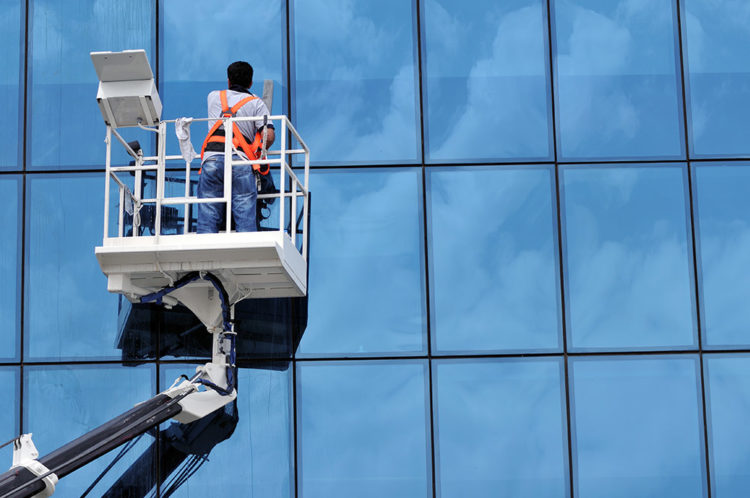 Very few building maintenance companies offer window cleaning services performed by their own employees, whether for skyscrapers or street-level facilities. Our seasoned and highly skilled staff provides full-service window cleaning, glass restoration and caulking services, and has built a reputation in the industry for safety.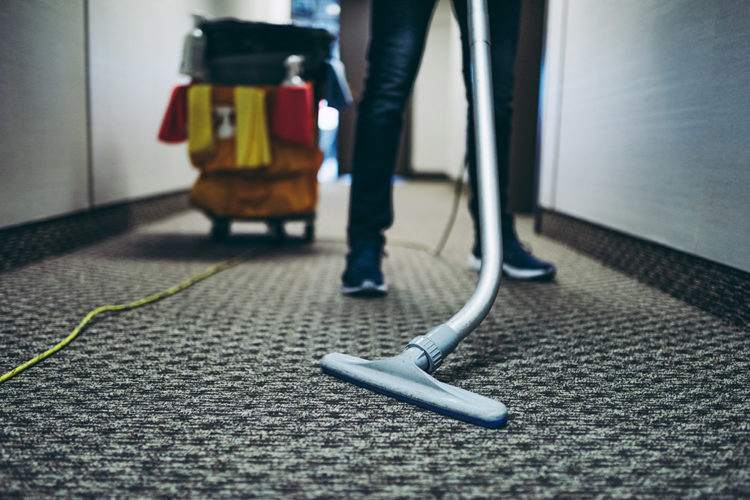 MBS has the most highly skilled technicians and the finest equipment in the industry. All group members are certified through the Institute of Inspection, Cleaning and Restoration Certification (IICRC) and are industry qualified to maintain, repair and restore carpeting and upholstery.
The cleaning method specified in the warranties of most carpet manufacturers is hot water extraction, most commonly known as steam cleaning, which MBS performs using only state-of-the-art truck-mounted extractors and portable units. Preventive maintenance performed with Green Seal chemicals and equipment, helps prolong carpet life and ensures a healthy environment.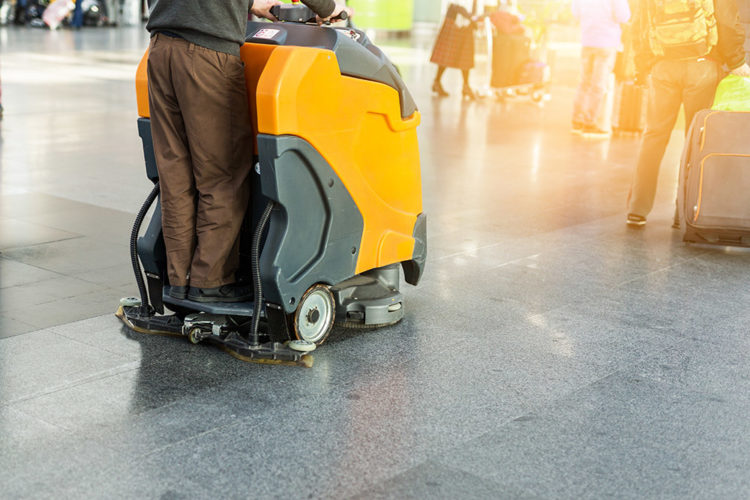 Whether you have resilient, non-resilient or natural stone floors, MBS can provide qualified technicians and the appropriate equipment for full-service floor care. Unlike many building maintenance firms who use their janitorial staff for floor care, we have established a group of certified technicians that is specifically assigned to floor care. Both seminar and continuous in-house training ensures that our staff will remain fully qualified and informed on new products and technologies.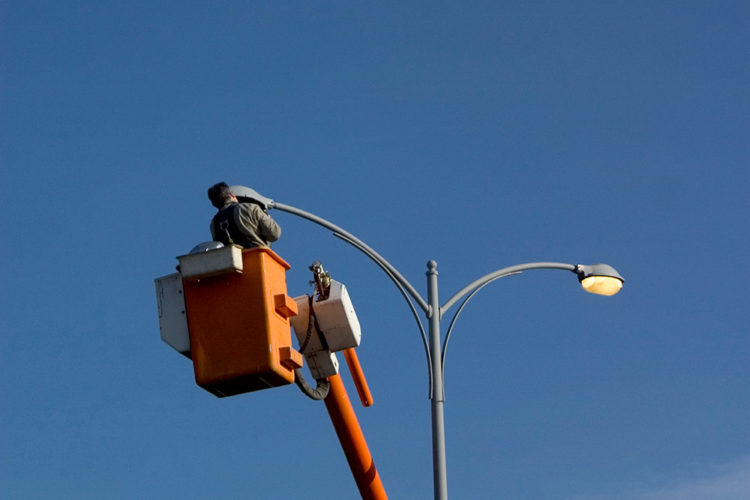 Whether interior or exterior, ground level or boom truck accessible, MBS offers customers the choice of monthly lighting routines or on-call problem-solving. Services are performed by licensed technicians and include ballast and bulb changing and comprehensive maintenance of parking lot lighting.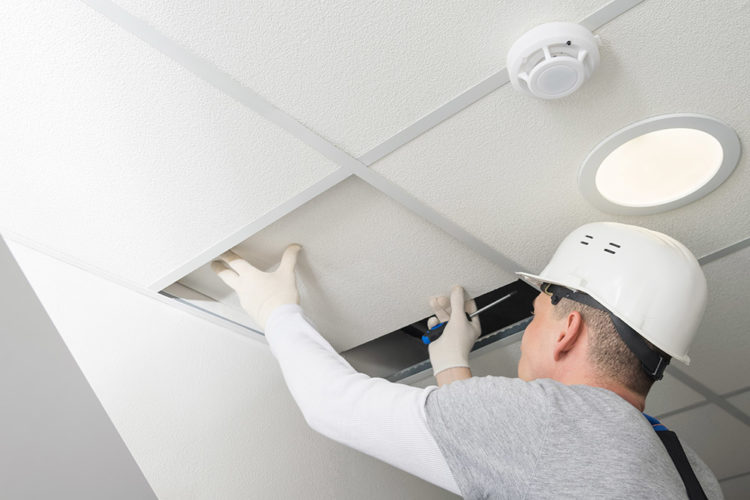 General service technicians are available with various skill levels to provide routine building maintenance on either a part-time or full-time basis. MBS crews are trained to provide total building maintenance or to work in partnership with customers' maintenance teams. The broad range of services offered include pressure washing, grounds and roof maintenance, electrical and plumbing repairs, day porter services and numerous "handyman" tasks.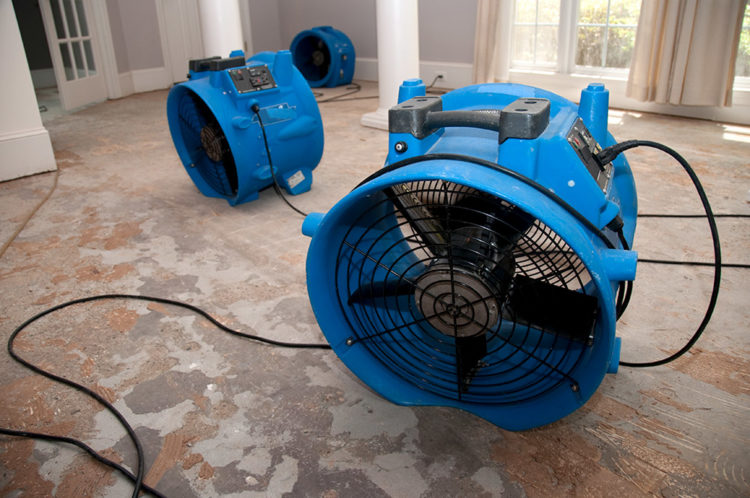 Water damage is difficult to take care of correctly. Our trained technicians have the experience and the tools to restore your facility. We have technicians on call 24 hours a day to help you in an emergency.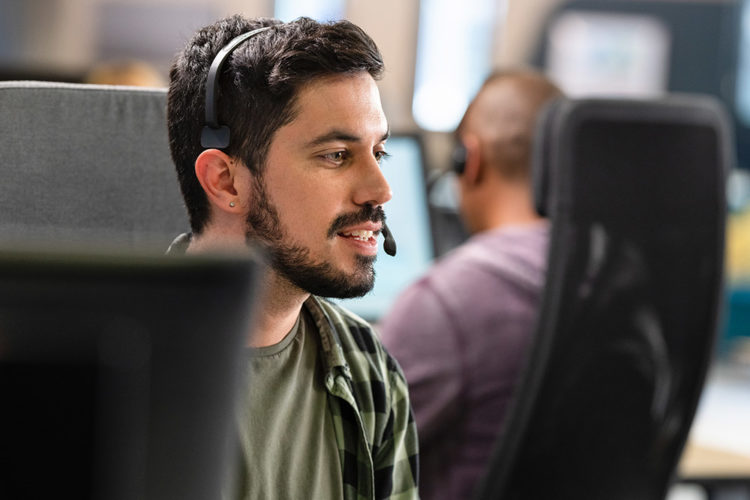 MBS offers comprehensive emergency services based on the extensive familiarity with the buildings we maintain. We have a two-hour or less response for Building Security and Weather Damage Repair.
On-call crews will respond 24-hours per day to make the temporary repairs necessary for securing a building that has been damaged by adverse weather, forcefully entered or vandalized. Permanent repairs will be performed on a non-emergency basis during regular business hours.